Here you'll find everything you need to know about how to start your career within USPLIN.
APPLICATION AND SUPPORT
We want your application to have the best chance of success. So we've outlined the application process, given you tips on how to write a memorable application and answered commonly asked questions about applying for a job with us.
Application Process
The exact application process you experience will depend on a number of factors: the role, the location and the division or business area. Having said that, the aim of the process is the same: to get to know each other better. So while we can't tell you every single step you'll go through, we can give you a rough idea of what to expect.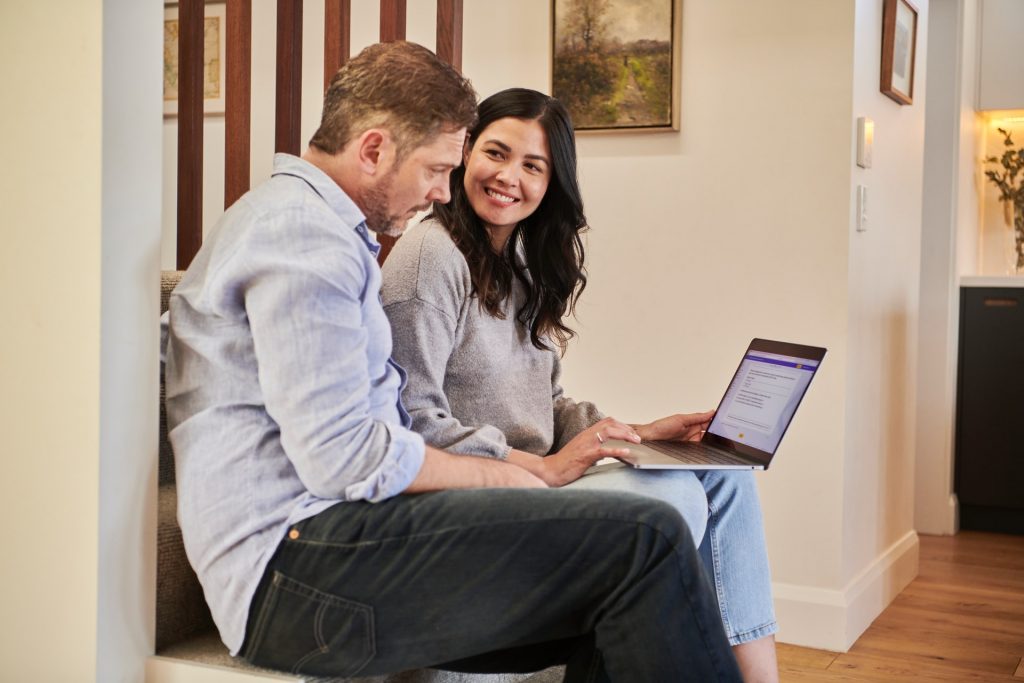 Tips for Writing the Perfect Application
Your application is vital to any new career move. Along with your cover letter and letters of recommendation, it's the only thing your potential employer knows about you. So it's important to get it right.
Every application should meet three requirements: being orderly, well-structured and complete. If you really want it to stand out, it should also be personal.
Orderly: Check what you write for any spelling or grammatical mistakes. Once you've checked it, check it again. In some case in which you are applying via post, please pay attention to the material you're using. Wrinkled or sticky paper won't impress anyone. Generally we prefer an online application.  
Well structured: Your cover letter should provide important information, concisely. Which position are you applying for? Why are you interested in the job? What makes you especially qualified?
Complete: Your application should include all documents required in the job description, in most cases a cover letter, a CV and relevant letters of recommendation. If it doesn't, then it's not ready to send.
Personal: Mentioning your hobbies and personal interests on your CV is a great way for us to get a better sense of who you are. Also, if you really want to impress us, include a 'letter of motivation'. Tell us why you want to work for us, how you could help us out and any skills you have that you think would be particularly useful in your role.
What to Expect During a Job Interview
To help you prepare for your interview, here's a look at what you can expect, of course depending on the role you applied for.
► The interview will usually last between 30 and 60 minutes. In most cases, an employee from the department you applied to will be present, along with someone from HR.
► In most cases we'll start by asking questions about your CV. You'll have the chance to describe in detail the stages of your career that have been most important to your development.
► We'll then ask specific questions about your professional experience, such as: what were your responsibilities and what did you enjoy about them? What are your strengths? In what ways could you improve? Why you are especially qualified for the role?
► Finally, we'll ask about your current situation. Why you are looking to move, how you can contribute to our success right now, any preferences you have within USPLIN, etc… Anything that will allow us to figure out whether this is the right role for you!
Anything else you want to know about our application process? This list of frequently asked questions is a good place to start.
We want our personnel to continually develop. That is why we offer our employees an extensive selection of professional and personal development opportunities. Through various on-site training programs, as well as on our online learning portal, we offer a wide range of opportunities for further education, training and development. On-the-job training that's crucial for you to gain skills, plus knowledge and certification to support you in responding better to the demands of your job is also provided.
At USPLIN, you have all the opportunities you'd expect to be offered by a global company. This includes transfers between corporate divisions as well as assignments abroad.
The selection process within USPLIN is decentralized and divided into several phases. This means that our business divisions organize their respective selection process independently. Depending on the job, different selection tools (e.g. interviews, assessment centers or applicants' days) may be used.
USPLIN provides a wide range of career opportunities- Find the right opportunity for you by exploring our Jobs page or by taking part in one of our programs.